About Alternative Energy
Alternative Energy is Clean Energy
Unlike other forms of energy, alternative energy is not derived from fossil fuels such as coal, petroleum, natural gas or peat. Instead, alternative energy is dependent upon renewable and sustainable resources, like wind power and solar power. Over the course of time, we have discovered that many of the fossil fuels that we rely upon for energy are not only hazardous to the environment, but also extremely costly. Additionally, energy from fossil fuels is not renewable, which means that energy supplies can run out at any time.

Alternative energies, like solar power, are at the complete opposite side of the spectrum because: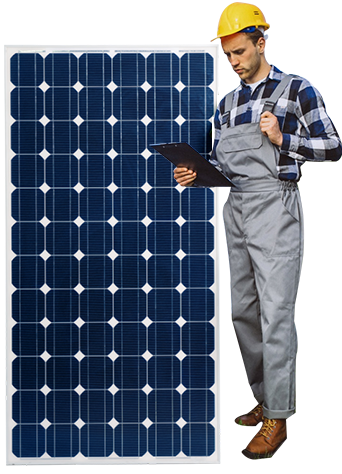 173000
.
Solar Energy Potential (TW)

750
.
Solar Energy Growth (TWh)

Even the government realizes that there are countless benefits to using alternative energy solutions, which is why it has offered several tax incentives and rebate programs to people who utilize solar electric systems. Additionally, our government has plans to continue allocating funds for the research and development of alternative wind energy and alternative energy technologies.
HOW WE WORK
Benefits of Alternative Energy Sources
When people take advantage of commercial and residential alternative energy systems, they are rewarded with economic and environmental benefits.  For example, when people install solar power systems, they may reduce or eliminate their annual electricity bill.  For many, this leads to instant cost savings.  Additionally, alternative solar energy is very reliable and effective on a long-term basis.
Environmentally, alternative energies are very clean, safe and eco-friendly.  Unlike traditional forms of energy, like petroleum, alternative energy sources do not give off polluting emissions.  Also, alternative energy power does not consume valuable water resources or electricity, which is known to spoil our environment.
Due to the surmountable benefits, more businesses are exploring sources of alternative energy and are looking for help from leaders in the solar electricity industry, like Avatar Solar.
Commercial Alternative Energy Company Serving California and Hawaii
Avatar Solar is an experienced alternative energy company that is based in California.  At Avatar Solar, our experienced team specializes in commercial and large scale installation of solar electricity systems that:
increase property value for businesses
promote the use of green energy
reduce businesses' carbon footprint